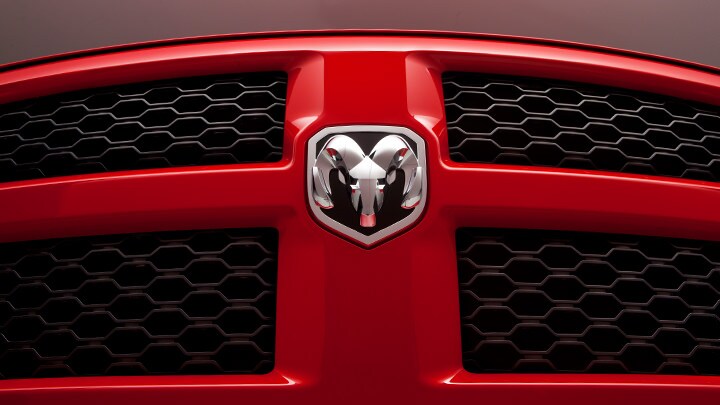 Eighty years worth of guts and glory have symbolized the
RAM brand
. Many can testify to its efficiency, performance, and towing capabilities, but not everyone is knowledgeable about the history behind its logo.
Our Canton area RAM dealer has decided to showcase that very history here. Get ready to learn something new.
-The RAM mascot was originally designed in 1931. Before the logo was finalized as a ram, Avard T. Fairbanks considered tigers, lions, and other animals.
-The hood ornament did not show up until 1981. Which coincidently was the same year the brand name was created.
-The logo has gone through many different versions and placements on the vehicles, but the brand remains the same.
If you are curious as to how the ram applies to the RAM brand, there are five main reasons:
1) Power
• The ram's horns are used for fighting with animals and those battles typically last for hours. The RAM has insane power in its towing and payload. Both the brand and ram are powerful and determined.
2) Four-wheel drive
• The split hooves and rough bottoms of rams can compare to the four wheel drive of the vehicle because both provide balance, tractions, and navigating in adverse terrain.
3) Trend-setters
• The RAM separates from the competition by going down different paths and being the trend-setter. Rams are very much the same way in their individuality and dominance.
4) The fuel
• The rams usually graze on plants and keep it rather simple and efficient. The RAM runs on biofuel and makes the vehicle run efficiently and produces less air pollutants.
5) Significance
• The brand stands for reliability and better residual value than Ford and Chevy. This compares to the first zodiac sign of Aries, which is depicted by the ram. It comes first and therefore mirrors the first in line quality of the brand.
After reading that list, I'm sure the ram representing this brand must make a lot more sense. It certainly did stand the test of time.
Canton Area Drivers Can Own A Piece of History At Our RAM Dealer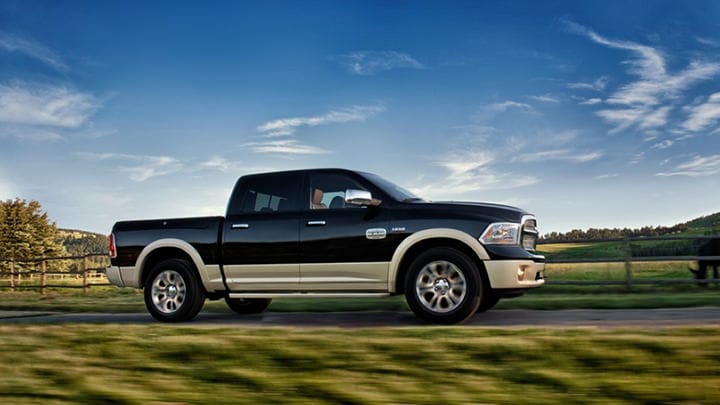 t our Canton area RAM dealership, we believe in honoring the past, but also looking towards the future. We know that our customers are looking for the next best thing and we will give them just that.
You can call (888-689-9957) or visit us at our RAM dealership serving Canton OH to find out more about the guts and glory of our brand. Owning one will be like owning a piece of history.